Straightframe Box Trailers For Sale

£/wk
For details of quality used trailers please click on the photos below.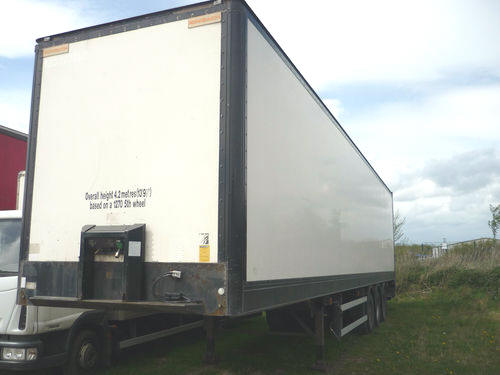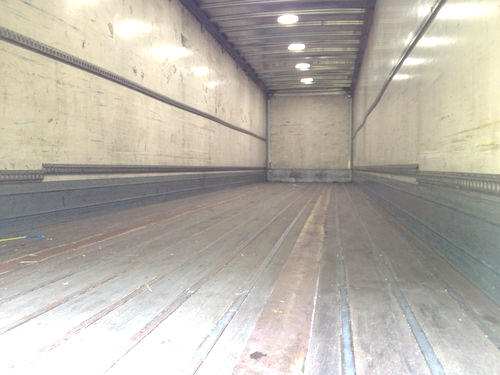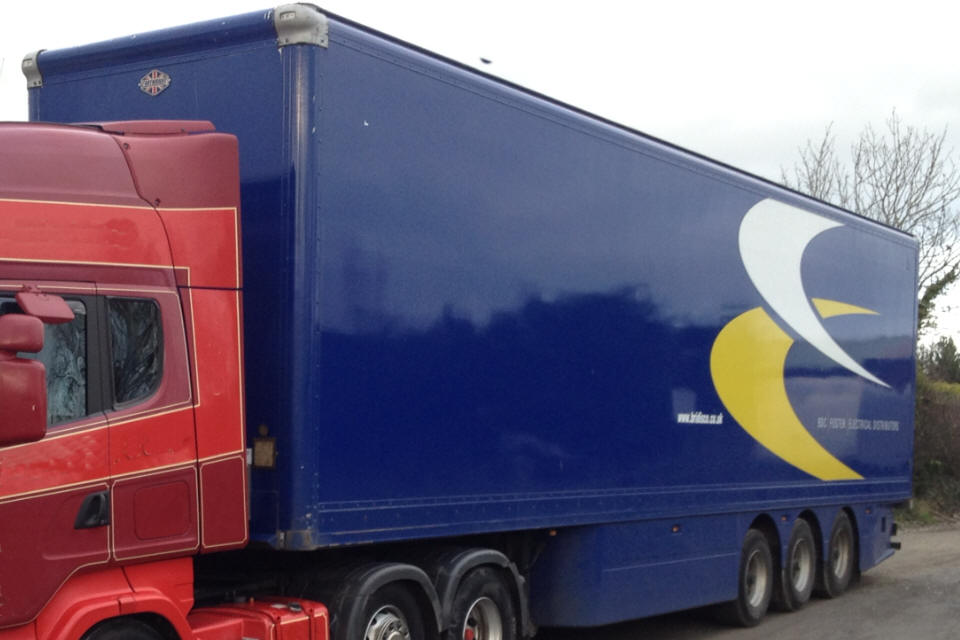 13.7Mtr Triaxle GRP 13.6Mtr Tandem GRP's 13.6Mtr Tall Triaxle GRP
Underslung Tail-Lift. GRP bodies & full chassis. Clean GRP body & side-skirts.
ROR air & Drums. BPW Eco drums. BPW Eco drums.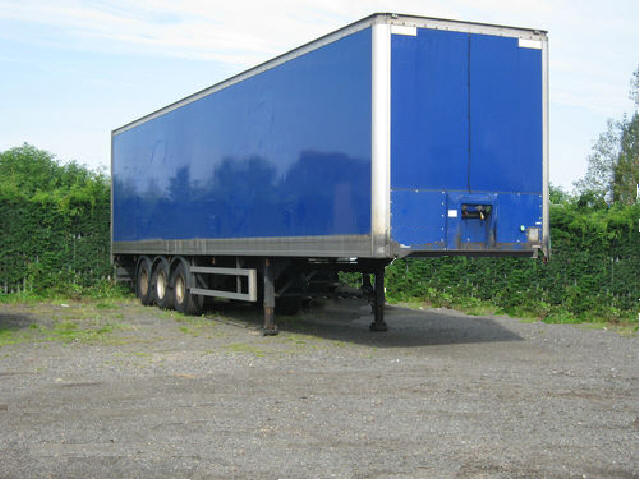 13.6Mtr X 4Mtr TRIAXLE TRIAXLE LOW-RIDE FLAT-DECK
Clean GRP bodywork. 3.8Mtr Internal Height.
ROR Air & Drums. ROR Air & Drums. 19.5"Wheels.



If you would like to receive details of other Straightframe Box Trailers as and when they become available please let us know ANYTIME by:-

Call, Text or WhatsApp: 07970 779294
Email: sales@haulrite.com

Or please enter some brief details here:-