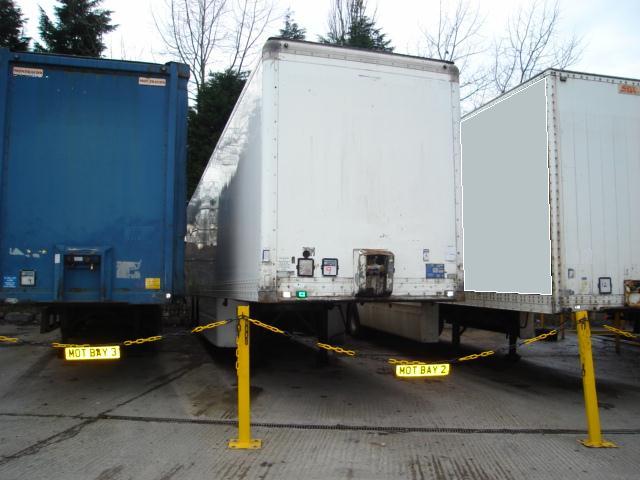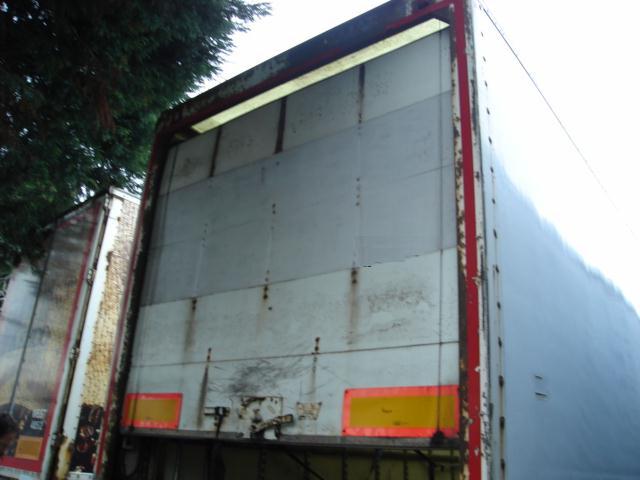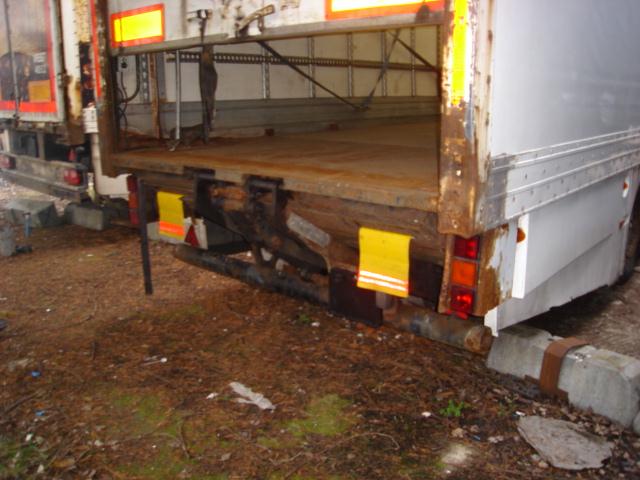 Tandem-Axle Tail Lift Box Trailers For Sale
To see more Tail-Lift Box Trailers that are available please click here.
SPECIFICATION

30 X 13.6M TANDEM-AXLE TAIL-LIFT BOX TRAILERS
PLAIN WHITE GRP BODY & SIDE-SKIRTS
1997 CARTWRIGHT TUK-A-WAY TAIL-LIFT
WIDE SLAT SHUTTER DOOR
T/LUCENT ROOF
VERT & HORIZ L/LOK
GOOD FLOOR
VG INTERIOR

These are all dry and well maintained. They have bright interiors ideal for furniture.
Please enquire ANYTIME:-
Tel: 07970 779294
Fax: 08452 805634
Text: 07970 779294
Email: sales@haulrite.com

Or please enter HT929 (or the type of trailer you require) in the first box:-