Double-Deck Trailers For Sale £/wk!
For details of quality used trailers please click on the photos below.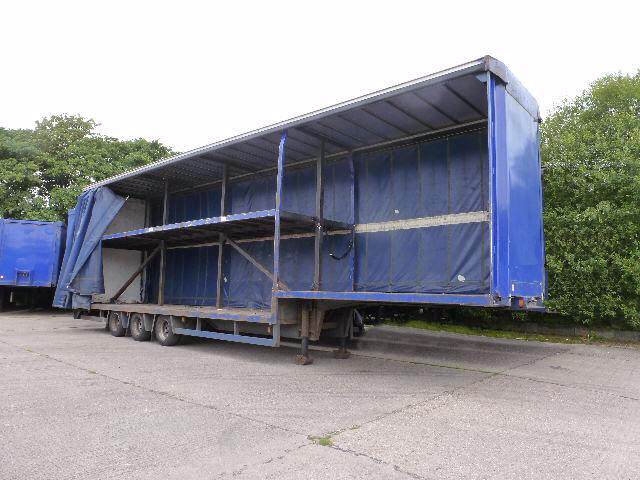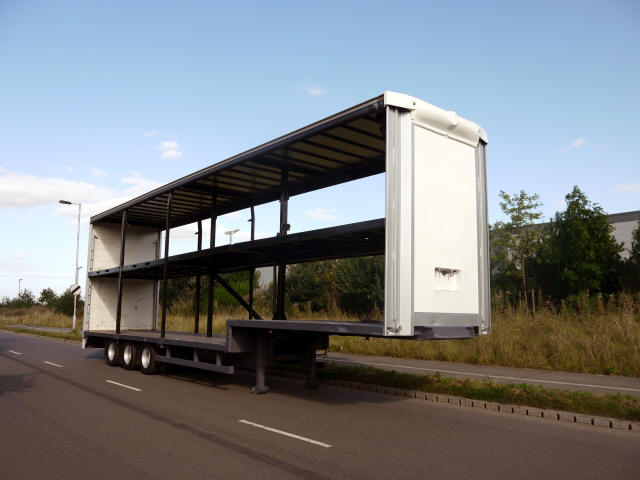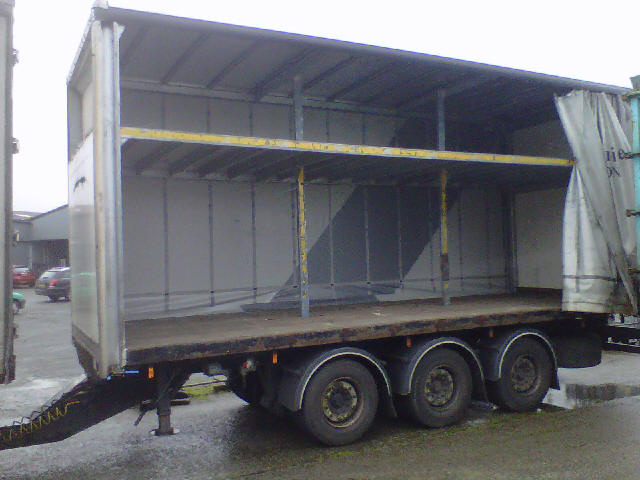 2003 WILSON 2005 ULTIMATE 2008 CAULDWELL
Plain Blue Body & Curtains. Versatile butterfly & ratchet decks. Mercedes discs.
ROR Drums & New MOT. New paint & curtains. Front lift axle.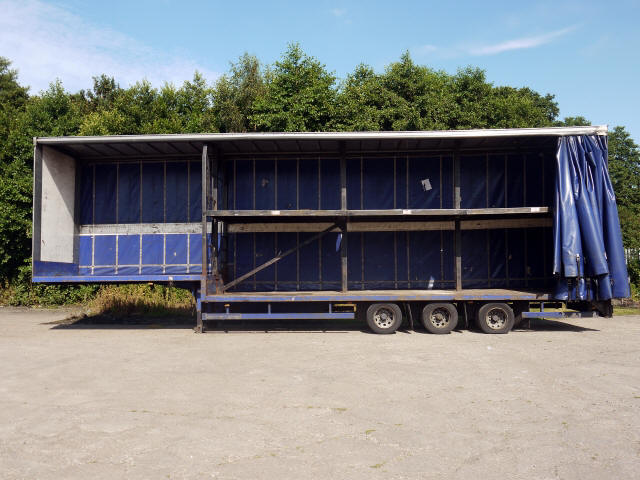 2005 WILSON
Plain blue body & curtains.
New 12 month MOT.


If you would like to receive details of other Double-DeckTrailers as and when they become available please let us know ANYTIME by:-

Tel: 07970 779294
Fax: 08452 805634
Text: 07970 779294
Email: sales@haulrite.com

Or please enter some brief details here:-