Chipliner Trailers For Sale £/wk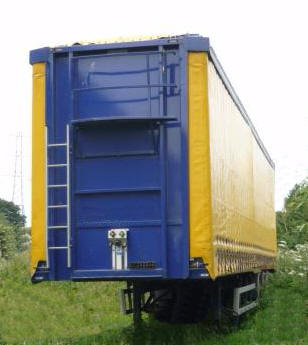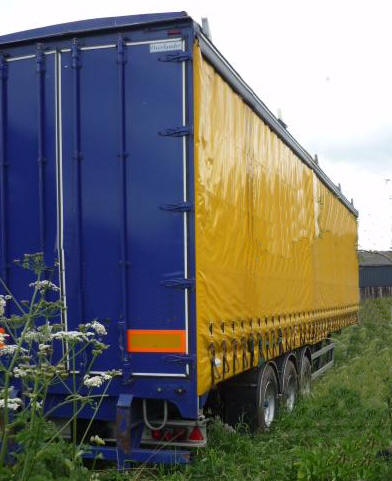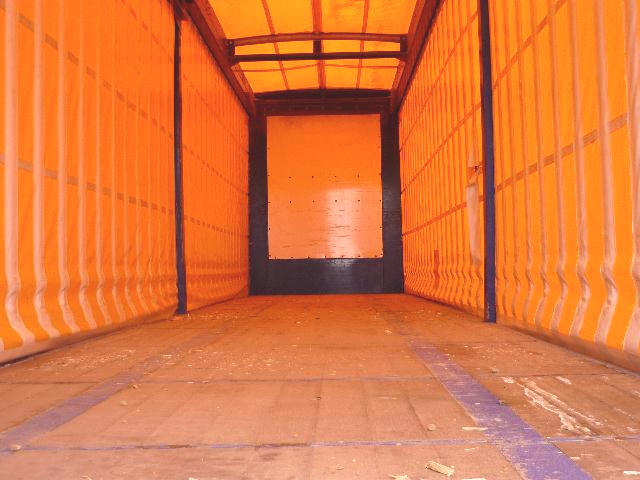 KwikLode LIGHTWEIGHT Chipliners have AntiBuldge Curtains and 100% ClearDek access!! Their VERSATILITY allows; machinery, tyres, long steels, clean multi-drop palletised goods and tall or wide loads to be QUICKLY and SAFELY loaded, unloaded and transported.
There are no roof-sheet straps or pole to impede the opening of one of the curtains and the efficient roof system is permanently supported to prevent cracking.
Supplied in New Livery with new MOT and built to any Capacity required.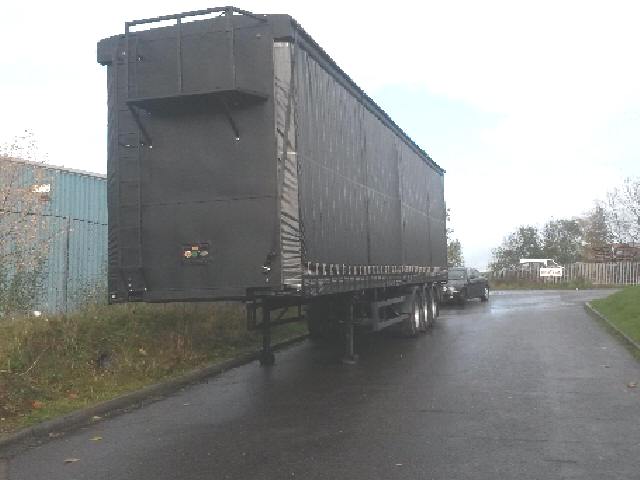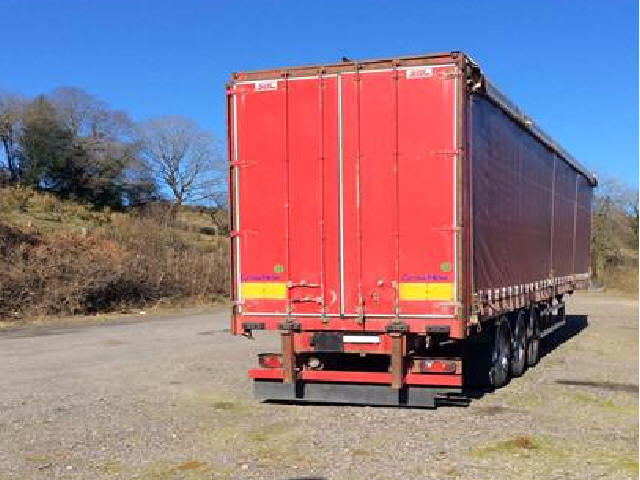 155Yd GT FRUEHAUF 130Yd SDC
New Roof Sheet & Curtains. Plain Livery.
Refurbished & New Paint. ROR Air & Drums.
Immediately Ready To Earn!! Current MOT



If you would like to receive details of other Chipliner Trailers, as and when they become available, please let us know ANYTIME by:-

Tel: 07970 779294
Fax: 08452 805634
Text: 07970 779294
Email: sales@haulrite.com

Or please enter some brief details here:-